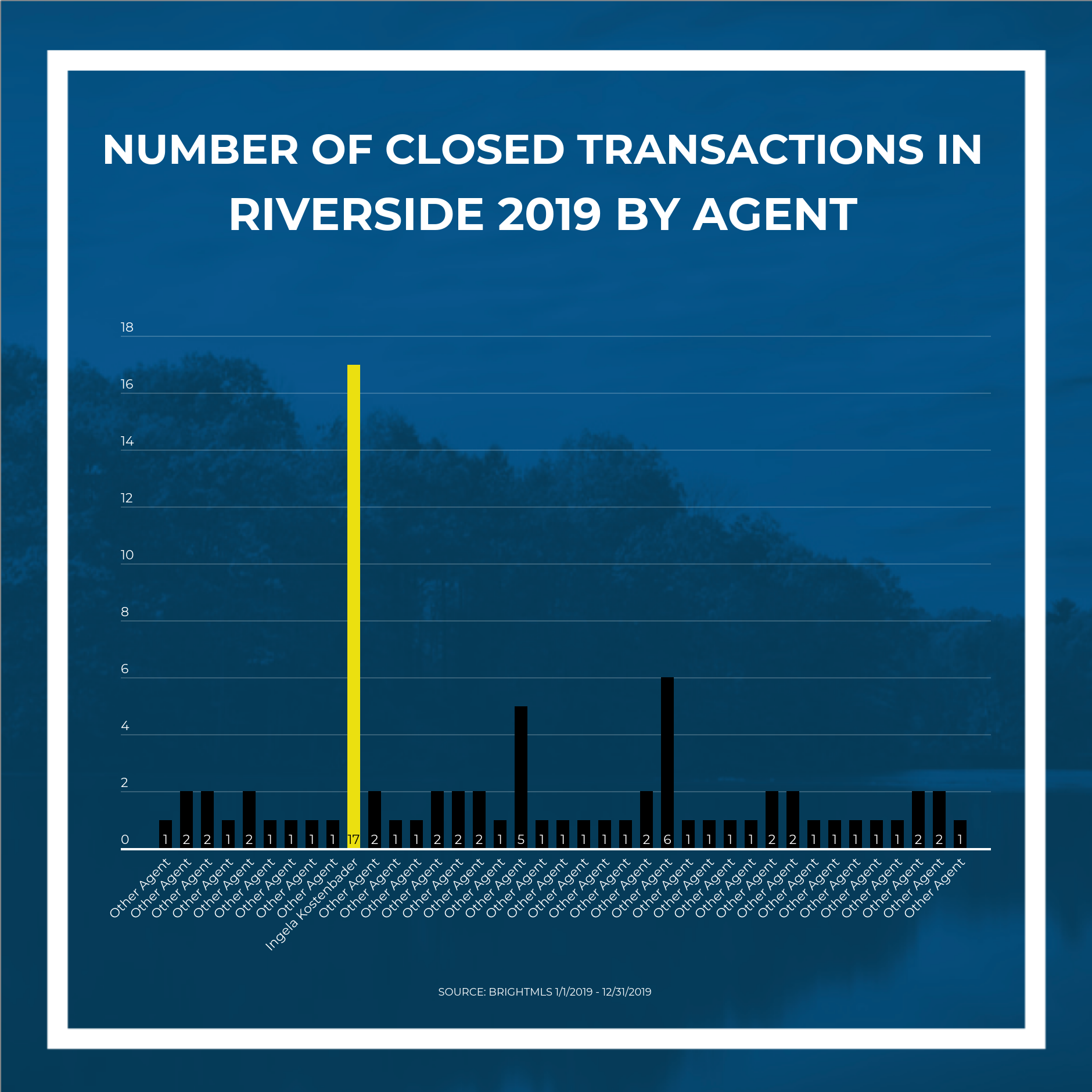 Ingela has over 25 years of experience in Real Estate.
She is a member of the New Jersey Association of Realtors MILLION DOLLAR SALES CLUB.
Her past experience includes many years in Santa Monica,California as a Top Producer.
Past clients include: Dustin Hoffman, Tommy Schlamme, Christine Lahti, Ken Olin, Mark
John Travolta, Jamie Lee Curtis.
She provides exceptional service and is with you every step of the way.
PAST AND PRESENT COMMUNITY INVOLVEMENT
PTO President at Riverside Elementary School.
Member of PTOC at Princeton Regional School District.
Assistant Cub Scout Director.
Girl Scout Leader.
Soccer coach.
4 children attended Princeton Schools.
EDUCATION
Engineering degree from Gothenburg, Sweden.
Specialized in Jet Engines
Design degree from UCLA
Real Estate License from CA and NJ
---
Julie Harrison – Assistant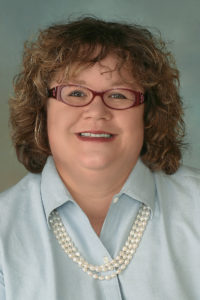 Originally from Cambridge UK, have lived in Princeton since 1993. I am married with two sons, who both attended Princeton Public Schools. One is now graduated college and applying to Graduate programs and youngest is studying at Savannah College of Art and Design. I am very involved in the Princeton community, serving as a trustee of Nassau Nursery School , Treasurer of Community Park School's PTO, member of the Princeton High School Football and Wrestling Booster Clubs, volunteering at Trinity Church and in the Princeton Public Schools. Before moving to the USA I was a history teacher in the UK. I enjoy cooking, going to movies and spending time with my family.